Comparing 142582 products from 35 merchants
Product search results for brand:Konica Minolta:

(showing 11 to 20 of 214)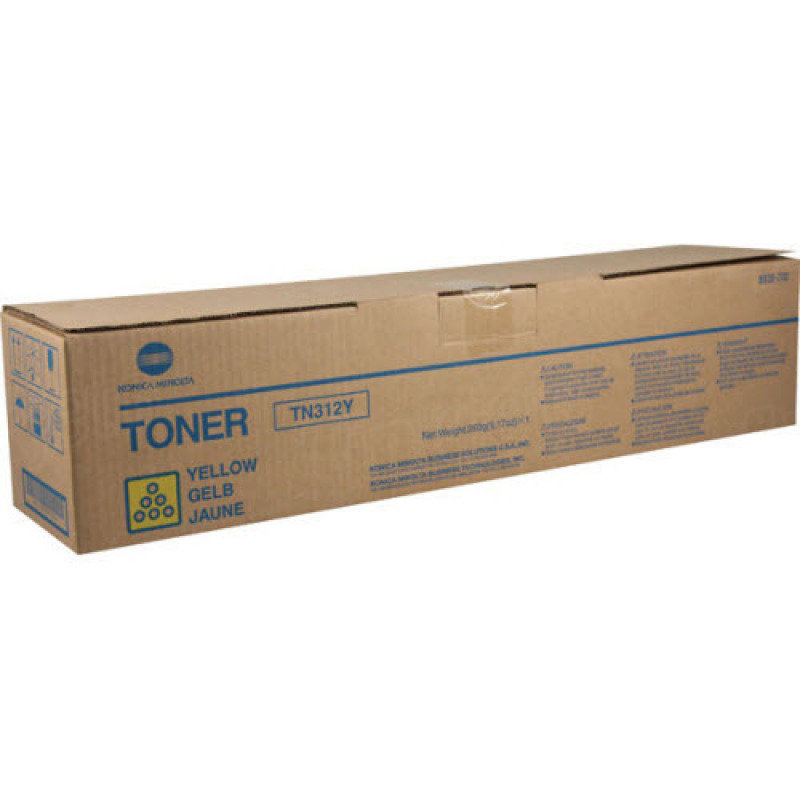 ---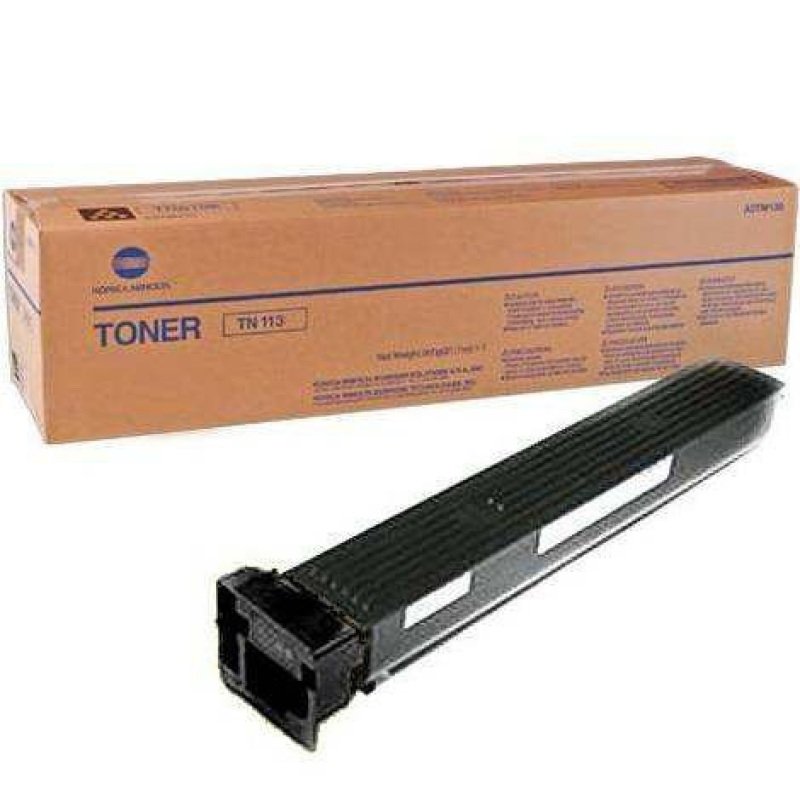 Simitri is the next-generation formulation that is part of the genuine black Konica Minolta TN613K toner cartridge. It uses polymerisation to produce smaller...
Review This Product
---
---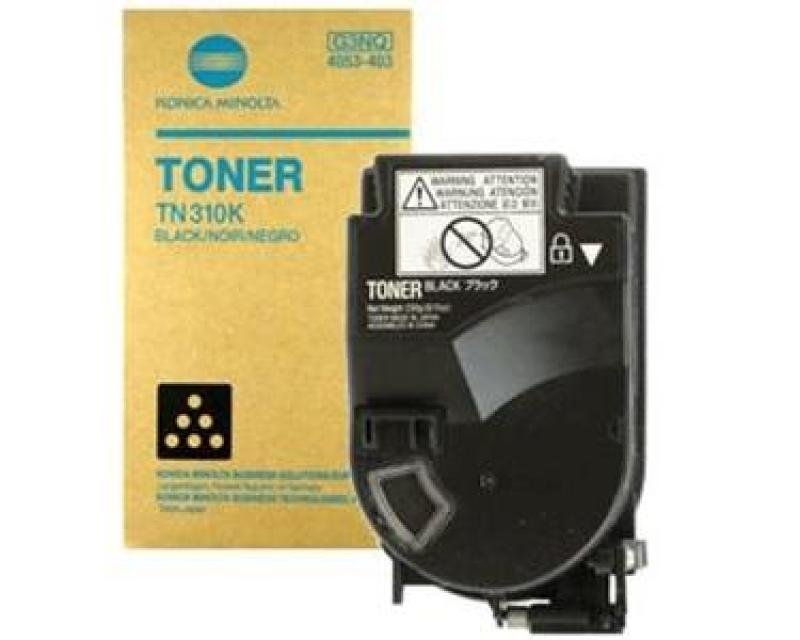 ---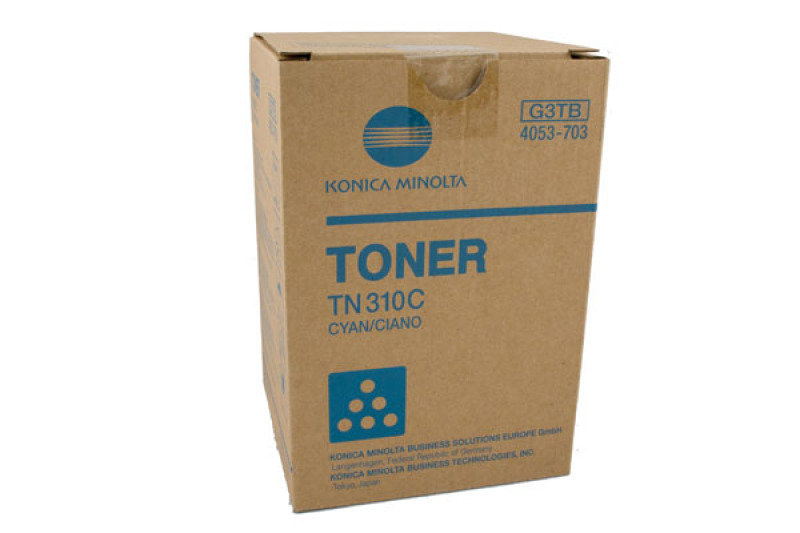 ---
---
---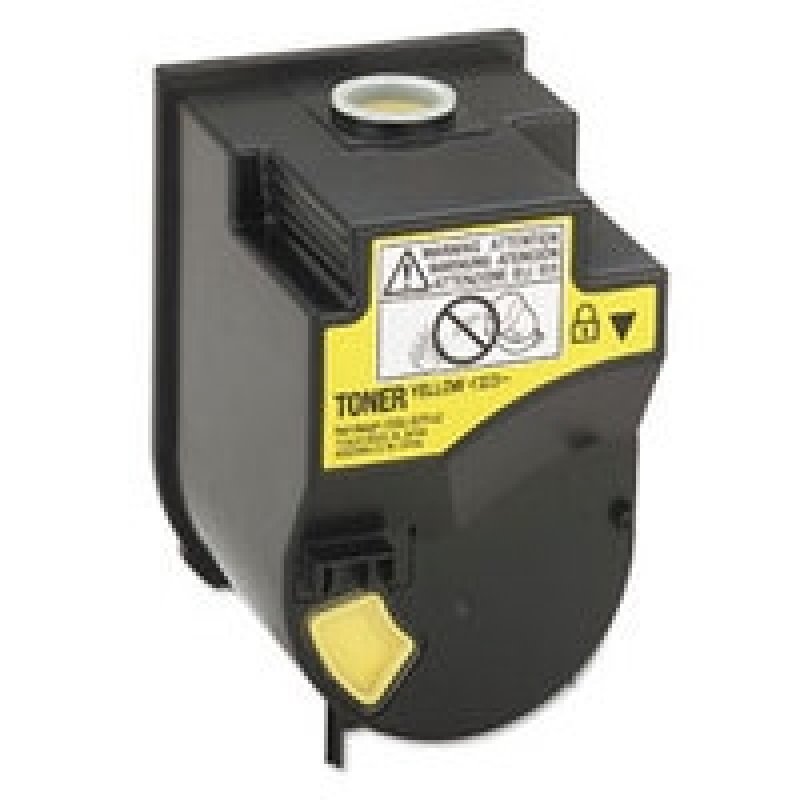 Konica Minolta's business domain spans from imaging input through output. The company offers diverse products and services which realize new digital imaging...
Review This Product
---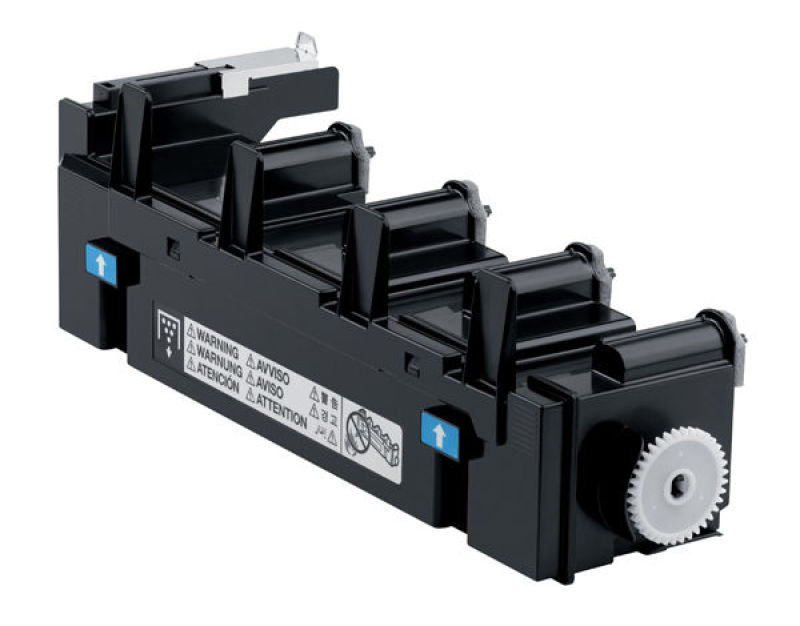 The genuine Konica Minolta A1AU0Y1 Waste Toner Bottle (226927) provides the best system for collecting waste from your Konica Minolta laser printer. It...
Review This Product
---
---
---
Battery Info: Li-ion 2300mAh/17.0WH. Output Voltage: DC8.4V (max); DC7.2V (mean). Info function for life indication. Can be Charged by Original Charger. Travel Charger Input: AC 100-240V 50/60Hz Output: 8.4V 0.6A.

£14.49
More Information

Creat Magic Scene -- Colored Lighting Filters, or Gels, are Often Used as Accent Lights, or to Add Dramatic Color to Backgrounds or Selected Portions of a Scene for Artistic Effect.. Change Color Balance of The Image -- Flash Gels Help to Improve the Color Balance of the Image.. Colorful -- 20 Pieces of the Colorful Gels.You can Choose the Color what you need to Make an Amazing Lighting Style. Includes 20 filters: 14 color effects, 5 color correction, 1 diffusion,2 Selens Gel-Band attachment.. Filter size: flash head area, 2.5" x 2.5" (65mm x 64mm). The head perimeter of flash lamp should be more than 17.9cm(7.05 inch), otherwise the rubber gels-band would do not well fix the color gels..

£9.99
More Information

Creat Magic Scene -- Colored Lighting Filters, or Gels, are Often Used as Accent Lights, or to Add Dramatic Color to Backgrounds or Selected Portions of a Scene for Artistic Effect.. Change Color Balance of The Image -- Flash Gels Help to Improve the Color Balance of the Image.. Colorful -- 20 Pieces of the Colorful Gels.You can Choose the Color what you need to Make an Amazing Lighting Style.. Includes 20 filters: 14 color effects, 5 color correction, 1 diffusion,1 Selens Gel-Band attachment.. Filter size: flash head area, 2.5" x 2.5" (65mm x 64mm).

£7.99
More Information

Konica Minolta tnp-51 K. Print cartridge. Main Color: Black. Brand compatibility: Konica Minolta. Compatible products: Bizhub C3110.

£20.88
More Information