Comparing 142582 products from 35 merchants
Product search results for brand:Kyocera:

(showing 1 to 10 of 428)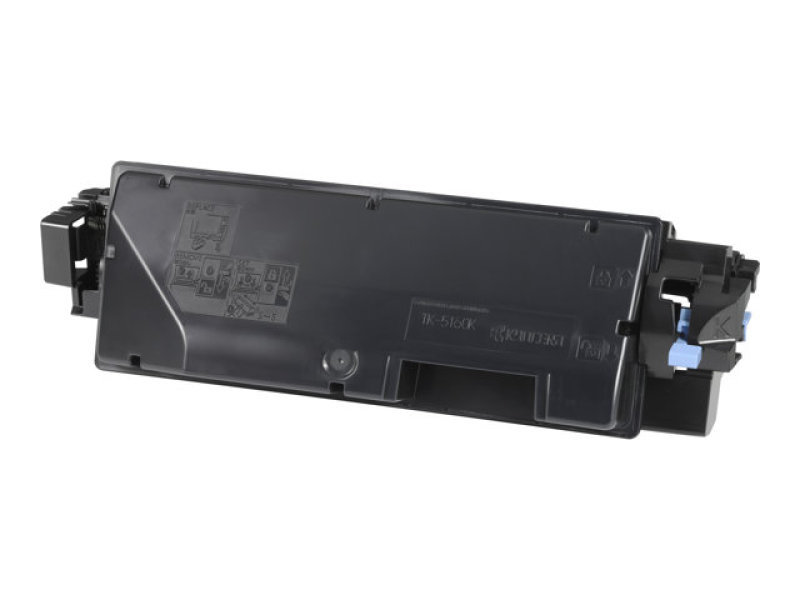 ---
---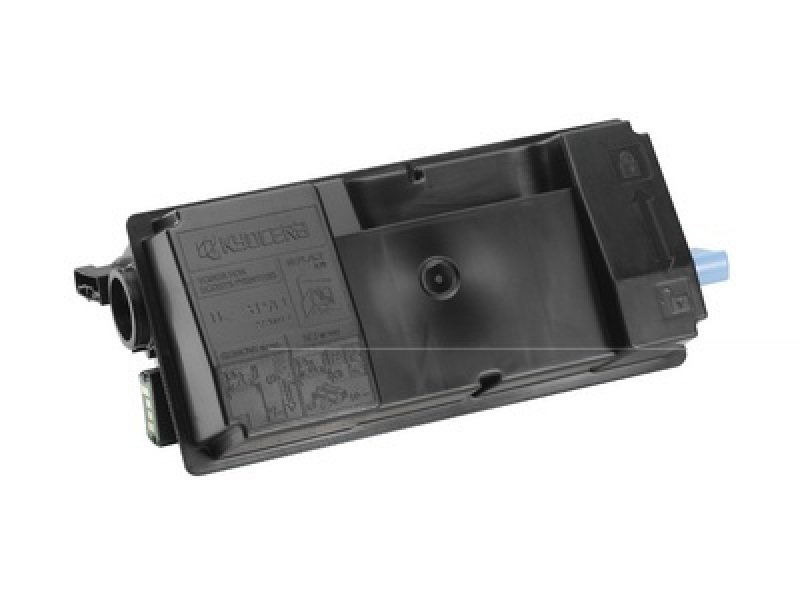 For the best results from your Kyocera laser printer, make sure you use a genuine Kyocera toner cartridge. Designed to produce vibrant colour images, this...
Review This Product
---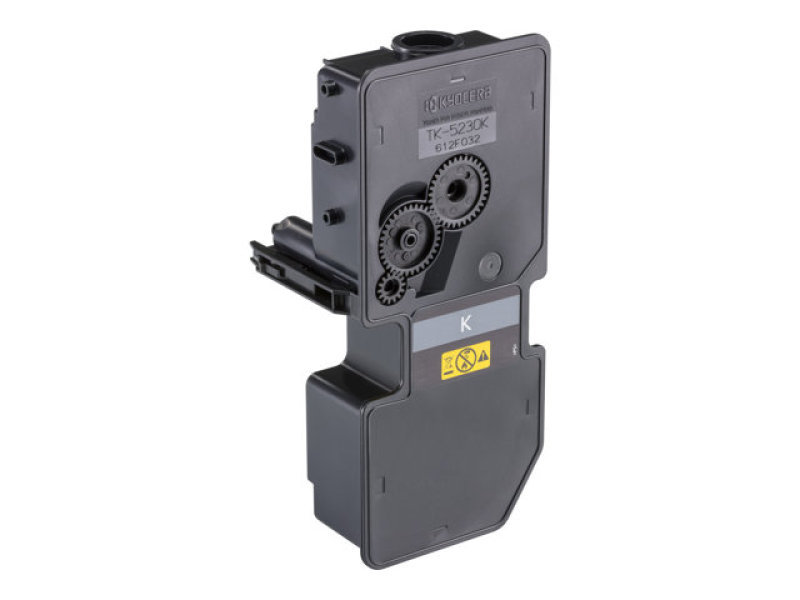 ---
In this ubiquitous network age, globalization and speed mean everything. Kyocera continues to create valuable businesses at the cutting edge. Kyocera is...
Review This Product
---
---
---
Kyocera's reliable, user-friendly digital imaging technology bridges the gap between paper and electronic communications. Kyocera's printer consumables...
Review This Product
---
---
---
---
1T02KTCNL0 - T2KTCNL0 - for FS-C5100DN / FS-C5150DN / ECOSYS P6021cdn. Maximum multifunctional and printer life with full warranty protection. Average continuous cyan toner yield 2,800 pages in accordance with ISO /IEC 19798.. Outstanding brand-name quality for best printing quality. Highly economical and environmentally friendly operation - Increased productivity through greater reliability.

£71.49
More Information

1T02KV0NL0 - 0T2KVANL - for FS-C2026MFP / FS-C2026MFP+ / FS-C2126MFP / FS-C2126MFP+ / FS-C5250DN / FS-C2526MFP / ECOSYS P6026cdn / ECOSYS M6026cidn. Maximum multifunctional and printer life with full warranty protection. Average continuous black toner yield 7,000 pages in accordance with ISO /IEC 19798.. Outstanding brand-name quality for best printing quality. Highly economical and environmentally friendly operation - Increased productivity through greater reliability. Easy installation. Quality print output. Long lasting. Compatible Devices: Laser Printer. Number of pages printed: 2500.

£74.00
More Information

1T02LZ0NLC - 0T2LZ0NC - for FS-1320D / FS-1370DN / ECOSYS P2135d / ECOSYS P2135dn. Maximum multifunctional and printer life with full warranty protection. Average continuous magenta toner yield 8,000 pages in accordance with ISO /IEC 19798.. Outstanding brand-name quality for best printing quality. Highly economical and environmentally friendly operation - Increased productivity through greater reliability.

£79.00
More Information

Extra-firm, flexible gooseneck absorbs vibration to provide a very stable viewing environment. Gooseneck length is 7"" (65mm). Grips on sides and bottom of holder can be easily adjusted (up, down, left and right) to tailor viewing position to meet customer requirements. User will always have access to all controls and input/output ports.. Uniquely designed cradle base for use with the Kyocera Brigadier (E6782) device. Adjustable grips and feet adjust to precise device dimensions (137.2 x 68.8 x 13.3 mm).. Large suction cup diameter ensures a secure grip to the windshield and integrated suction lever creates solid vacuum to prevent accidental release.. This Windshield Mount for the Kyocera Brigadier (E6782) is backed by the Gomadic Lifetime Warranty..

£20.73
More Information